Leadership Team
Leadership Team
We're bold, we're on point and above all, we absolutely love what we do.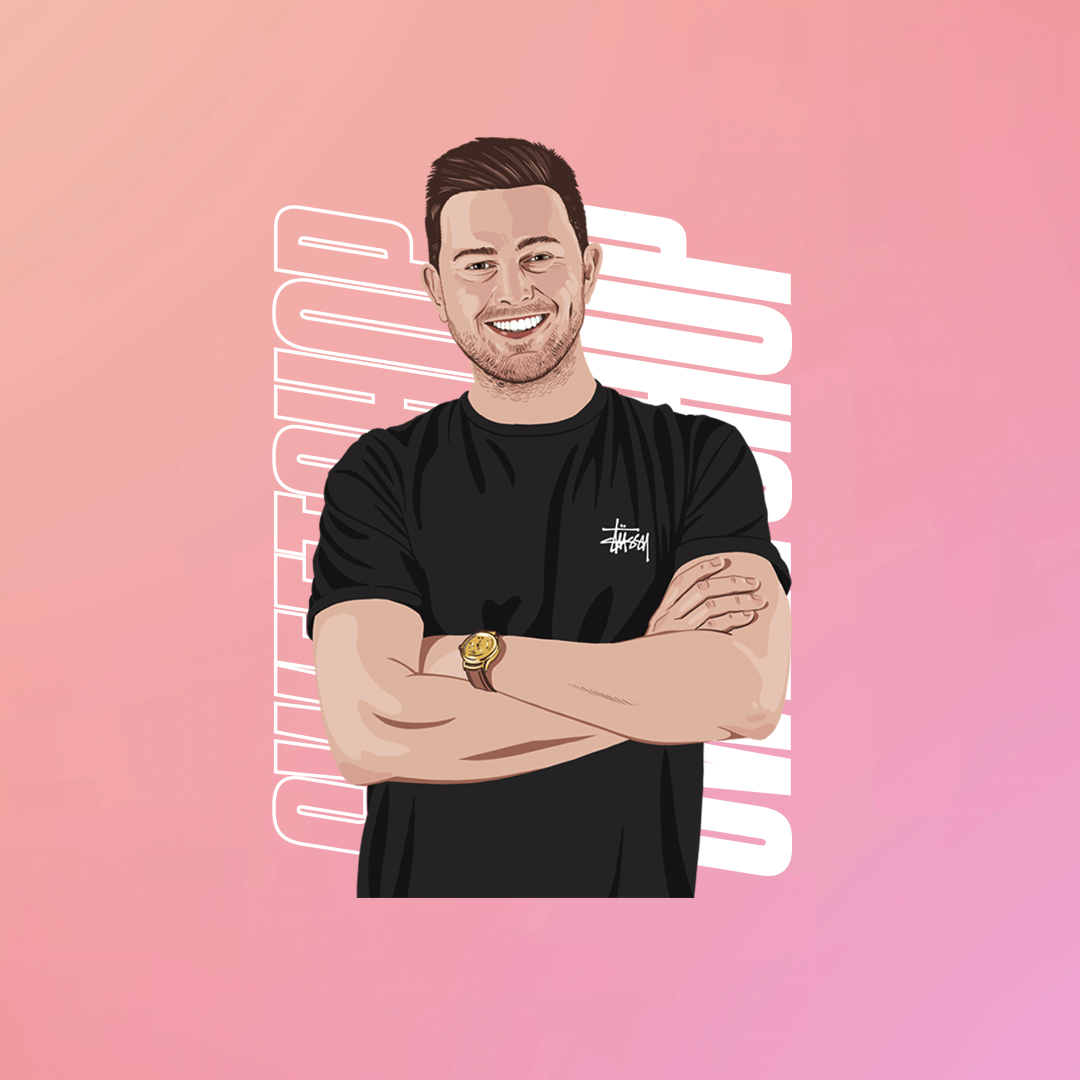 Angus Imlach
Founder & CEO
A captivating keynote speaker, Angus regularly speaks at conferences all over the world and has appeared in publications ranging from Forbes to the BBC. He has helped many startups cut through the noise of social media and regularly explains how to capture moments in time.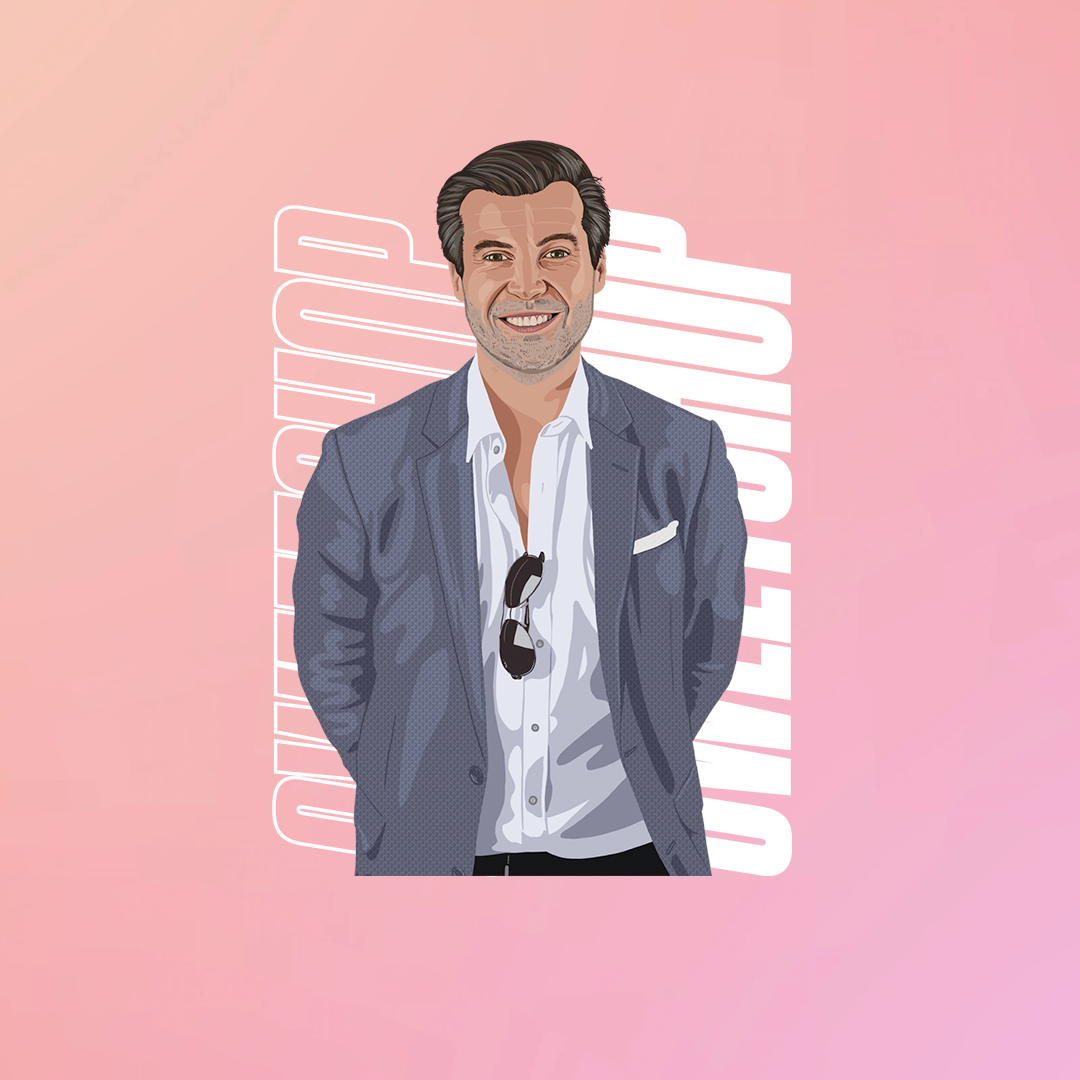 JAMIE HOLE
CO-FOUNDER & PARTNERSHIPS DIRECTOR
A highly experienced and connected executive that joins Sweetshop as International Music Director, Jamie has spent 20 years in the music industry, the last 7 of those spent as International Marketing Director for the world's #1 Recording Company, Universal Music Group.